"In order to win this seat, it's going to take all of us coming together to build a diverse and inclusive coalition. I'm thrilled that so many amazing elected officials and community leaders are on our side. Together, let's finish what we started."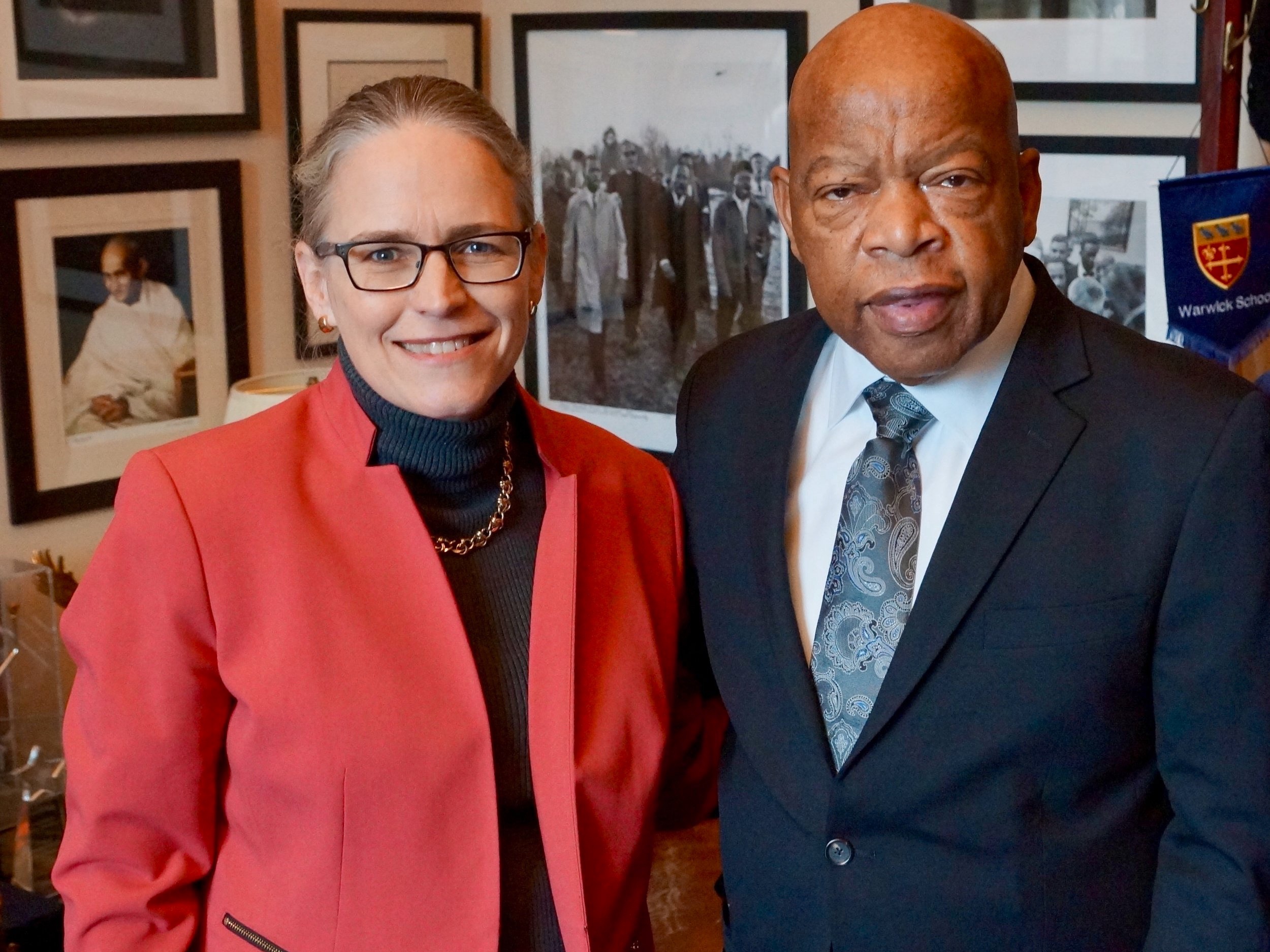 "The citizens of the 7th District deserve a Representative who understands the grave issues confronting our country and who is ready to do what is right and what is just — and Carolyn is the woman for the job. I support Carolyn because she has the experience necessary to recognize and help design responsible, compassionate policy that serves the best interests of the 7th district, of Georgians and all Americans."

Congressman John Lewis
U.S. Representative, GA - 5th District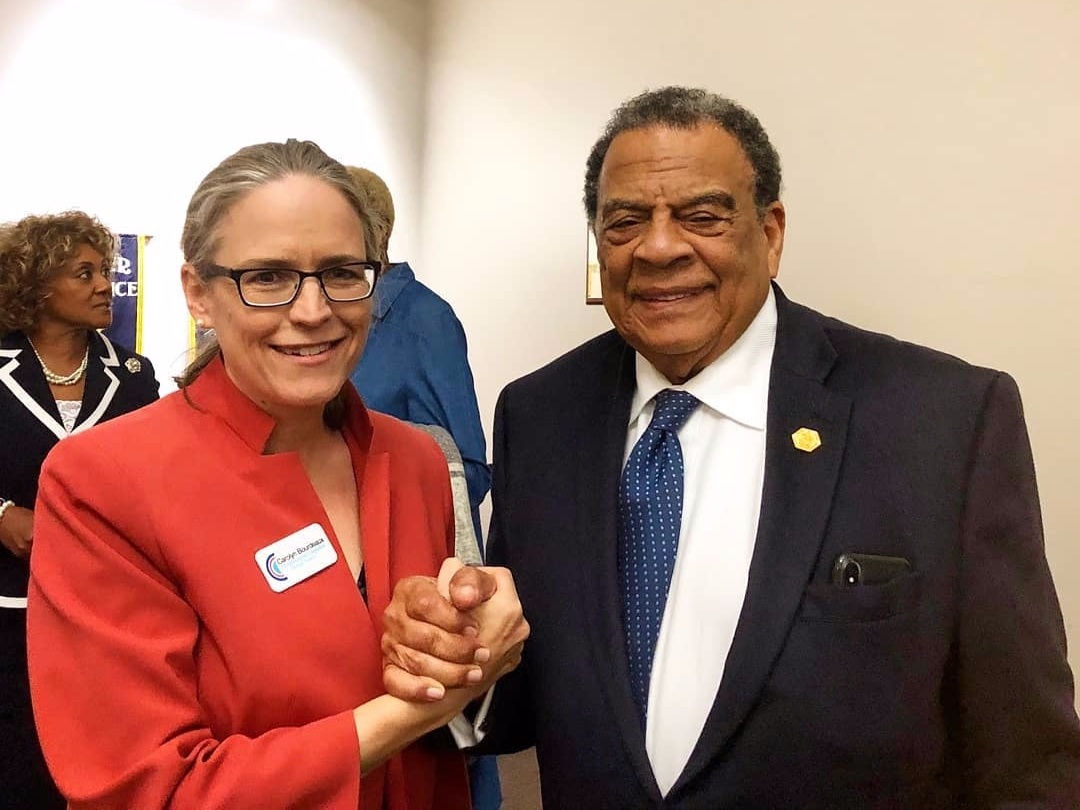 "I have known Carolyn for 15 years, and I have seen her effective, focused leadership first-hand. She has been a senior policy advisor for state and federal government and is the most qualified candidate running. We need people like her advocating for us and making change in Washington."

Andrew Young
Former United States Ambassador and 55th Mayor of Atlanta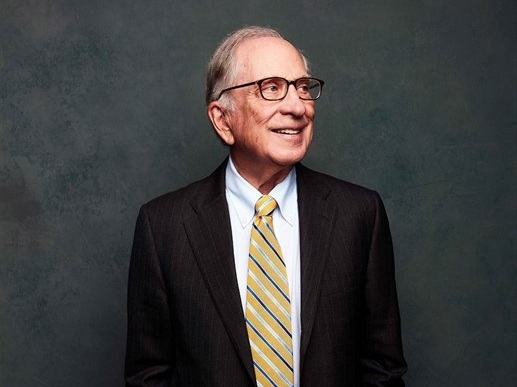 "I am pleased to renew my support for your election to represent the citizens of Georgia's 7th Congressional District in the U.S. House of Representatives. I applaud your determination to bring your ideas, your energy, and your values to the governance arena. Washington needs leaders with fresh ideas who reject the hyper partisan environment- in which many campaign- in one way or another- curse the darkness rather than light a candle. Carolyn, I congratulate you on your continued leadership in Georgia."

Sam Nunn
Former U.S. Senator
"I'm proud to continue my support for Carolyn as she prepares another run for Congress. She's a proven leader who has what it takes to tackle our toughest challenges. Her experience, knowledge of the issues and willingness to work hard for the people of District 7 will serve her community well. She will get the job done."

Congressman Hank Johnson
U.S. Representative, GA - 4th District
"Carolyn Bourdeaux has the courage, background and skills necessary to get things done in Congress for all Georgia families. She knows it's time we put our partisanship aside and come together to work for the people. I'm proud to endorse her, and I ask all residents of the 7th district to support Carolyn as well."

Roy Barnes
80th Governor of Georgia
"In 2018, Carolyn ran for Congress and made it clear that victory was in reach for the Democratic Party. Now, with the 2020
election approaching, we need to ensure that we have a formidable candidate like Carolyn in the 7th Congressional District, and that is why I'm endorsing Carolyn Bourdeaux for Congress! My endorsement of Carolyn is personal because I live in the 7th Congressional district, and I know her commitment to public service and solving problems will be a welcome change. Go Carolyn!!"

Rep. Donna McLeod
State Representative, GA - 105th District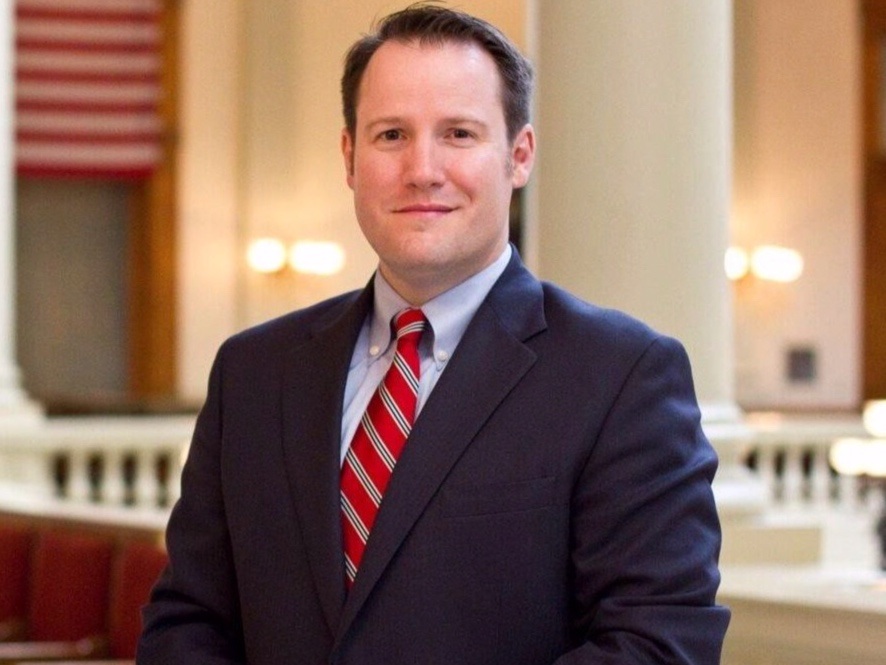 "Carolyn has proven that she has what it takes to win this seat and I'm proud to support her. I've known her since before she entered politics, and I was thrilled when she ran in 2018. Thanks to her strong campaign and work to bring our area's communities together through grassroots organizing, she made this race far closer than it's ever been. Now, I'm confident that she will finish the job in 2020. She will be a terrific legislator and a strong voice for the 7th Congressional District."

Rep. Scott Holcomb
State Representative, GA - 81st District
Max Cleland
Fmr. U.S. Senator from Georgia

Don Johnson
Fmr. U.S. Representative from Georgia

Nan Orrock
State Senator, District 36

Sally Harrell
State Senator, District 40

Elena Parent
State Senator, District 42

Pat Gardner
State Representative, District 57

Park Cannon
State Representative, District 58

Mary Margaret Oliver
State Representative, District 82

Dewey McClain
State Representative, District 100
Gregg Kennard
State Representative, District 102

Shelly Hutchinson
State Representative, District 107

Jasmine Clark
State Representative, District 108

Jon Ossoff
Fmr. GA-06 Democratic Nominee

Lindy Miller
Fmr. Democratic Nominee for PSC

Eric Christ
Peachtree Corners City Councilman

Steve Reilly
Fmr. GA-07 Democratic nominee

Doug Heckman
Fmr. GA-07 Democratic nominee

Steve Smith
Fmr. State Senate District 27 Democratic nominee